Dietary Requirements and Food Allergies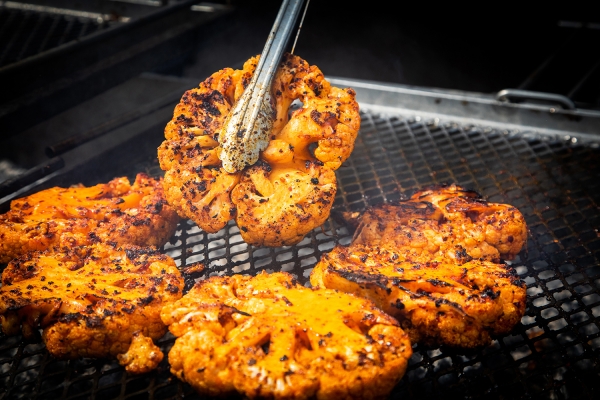 At Nyama we take allergens and allergies very seriously. Our chefs prepare our menus per the guidelines set out by the Foods Standards Agency. If you know of any specific allergies please let us know in advance so that we can try and accommodate these guests to the best of our ability. There's allergen information for every dish available on request as well, so please don't hesitate to ask if you're unsure.
We're also more than happy to cater to basic dietary requirements (Vegan, Veggie, Gluten, Halal, Jewish etc). You can view our list of alternatives here. Alternative Veggie dishes are all prepared freshly in-house.
We will make sure your experience isn't compromised just because you need something a little different.
Photos