Wedding Anniversary Catering Ideas
---
---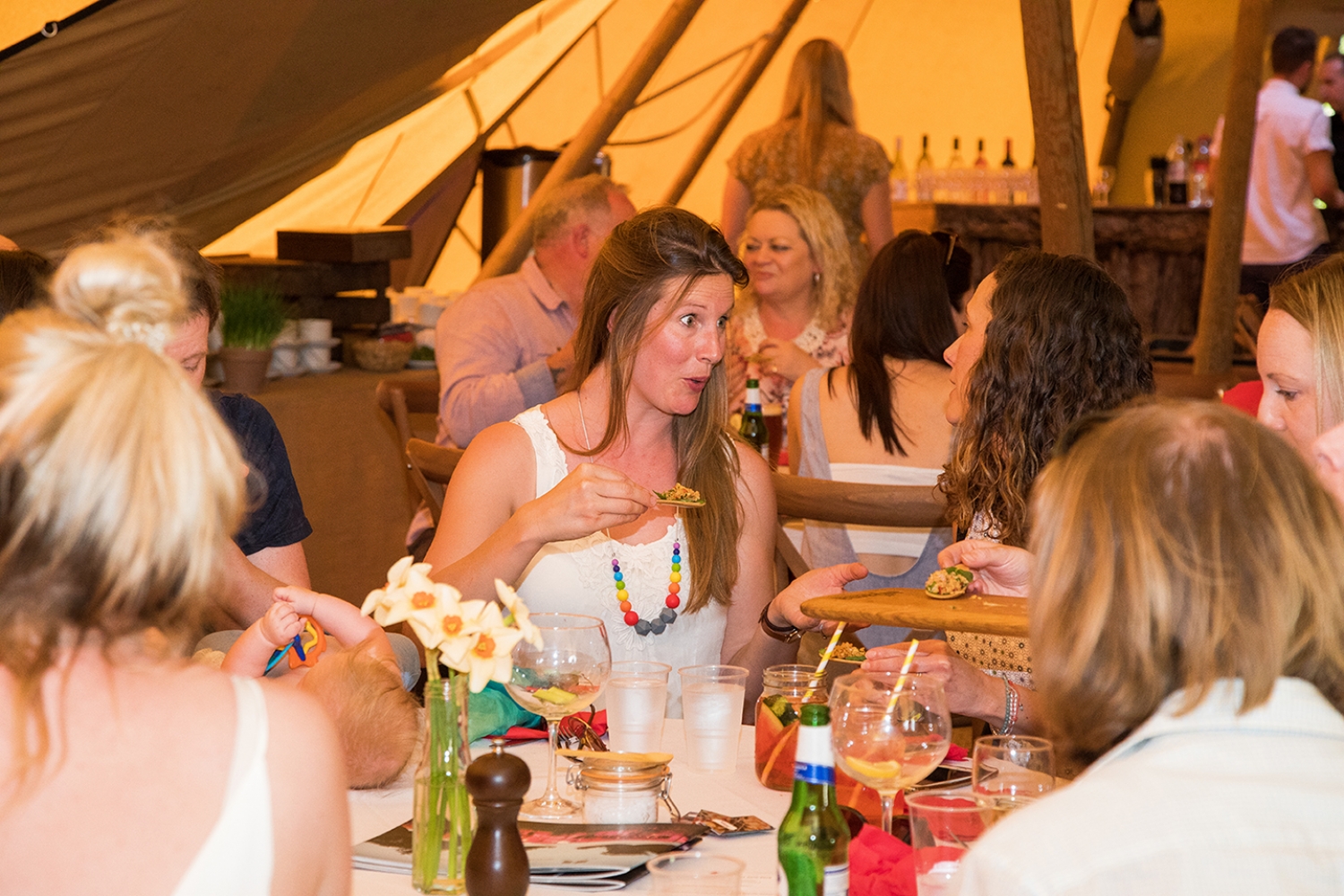 Are you celebrating your wedding anniversary with a party? Choosing the right catering can make your special occasion into something that you and your guests will remember for many years to come.
The great thing about anniversaries is that they come with built-in themes, so you will never be short of inspiration. There are all sorts of ways that you can build these into your celebrations. Some have their own food-related themes – the fourth anniversary is traditionally associated with fruit and flowers, the 30th with pearls, suggesting oysters and seafood. For others, you can be creative – for instance, by using silverware to serve your 25th anniversary food.
Nyama Catering has extensive experience providing menus for events like this. We can help you to come up with the perfect plan, taking care of everything from your buffet to the bar. You could choose to liven things up with a street food menu, serving your guests gourmet dishes in a highly trendy style. Did you spend your honeymoon on the streets of Rome? Consider a wood-fired pizza oven as the main attraction for the event. Or, of course, you could relive that magical reception from years ago, and go for a traditional sit-down arrangement that mirrors the seating from your wedding day.
Choosing a versatile catering company means that all of your guests will be happy, no matter what their tastes or dietary requirements. Keep carnivores happy with a BBQ or mouth-watering spit roasted meat. For a lighter summer palette, you could opt for a healthy menu with lots of colourful salads, fresh fruit and crisp veggies. If you want to indulge a sweet tooth, why not follow light canapés with a sticky cake course, and then finish with organic ice cream?
They say that food is the very stuff of love. So consult closely with your caterers to choose the right package or design a bespoke menu that's perfect for your anniversary celebrations.
---