Next Tasting Day - March / April '22
---
---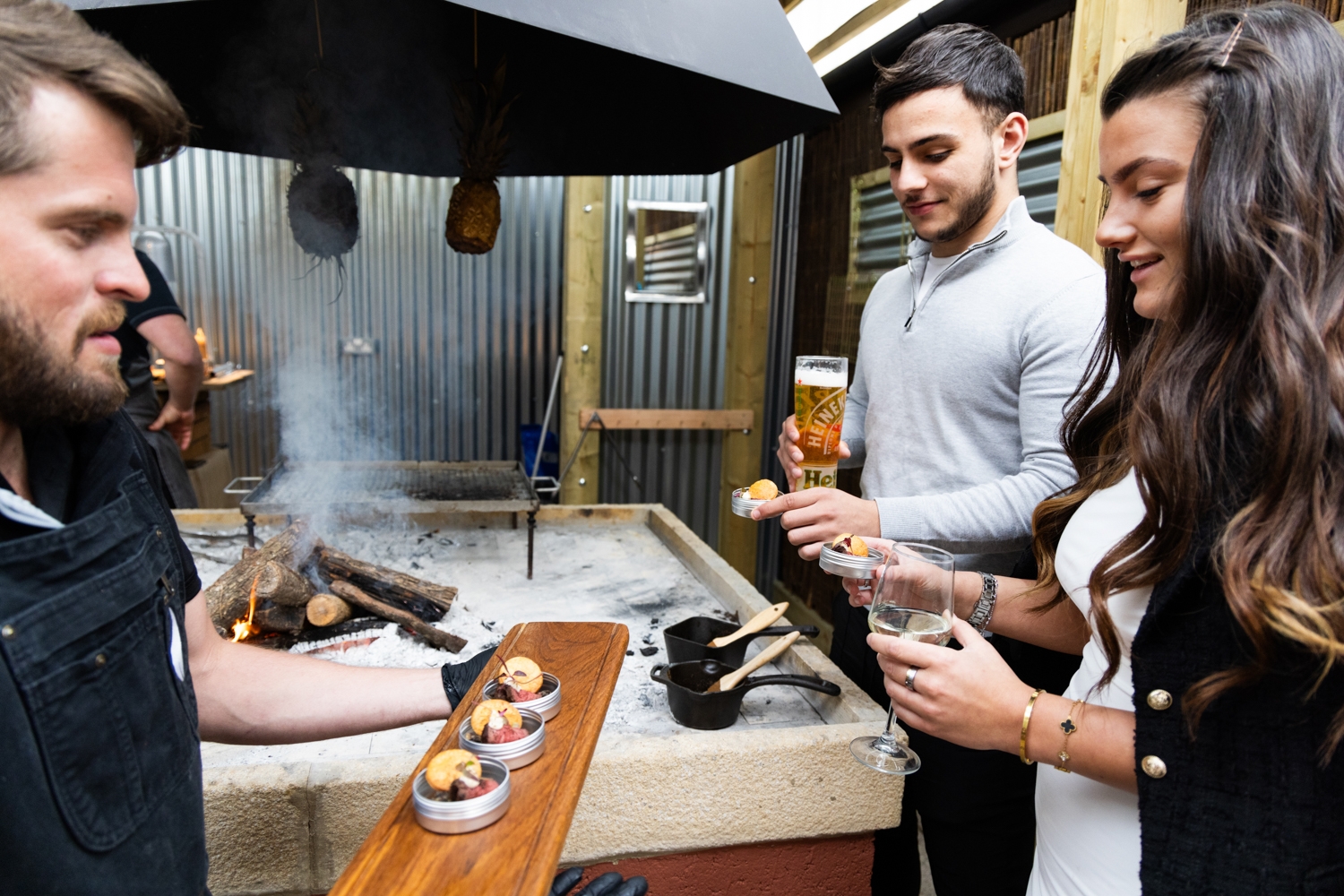 After receiving quite a few pleas for sampling our food (we're not surprised!), we decided to give our potential clients what they demanded: a taste and try before they buy. And not only that but also the chance to meet some of the team and have a nice informal face-to-face chat whilst enjoying the relaxed atmosphere.
We charge a £10 fee per person, which would include unlimited food & drink on the day. This charge is mainly to ensure attendance.
Our next taster will be hosted sometime in March /April 2022.
If you are interested in attending please fill out this little form and we will send you some more info.
PLEASE NOTE: This event would only be for potential clients interested in booking our services only.
---