Next Tasting Day - 19 March '22
---
---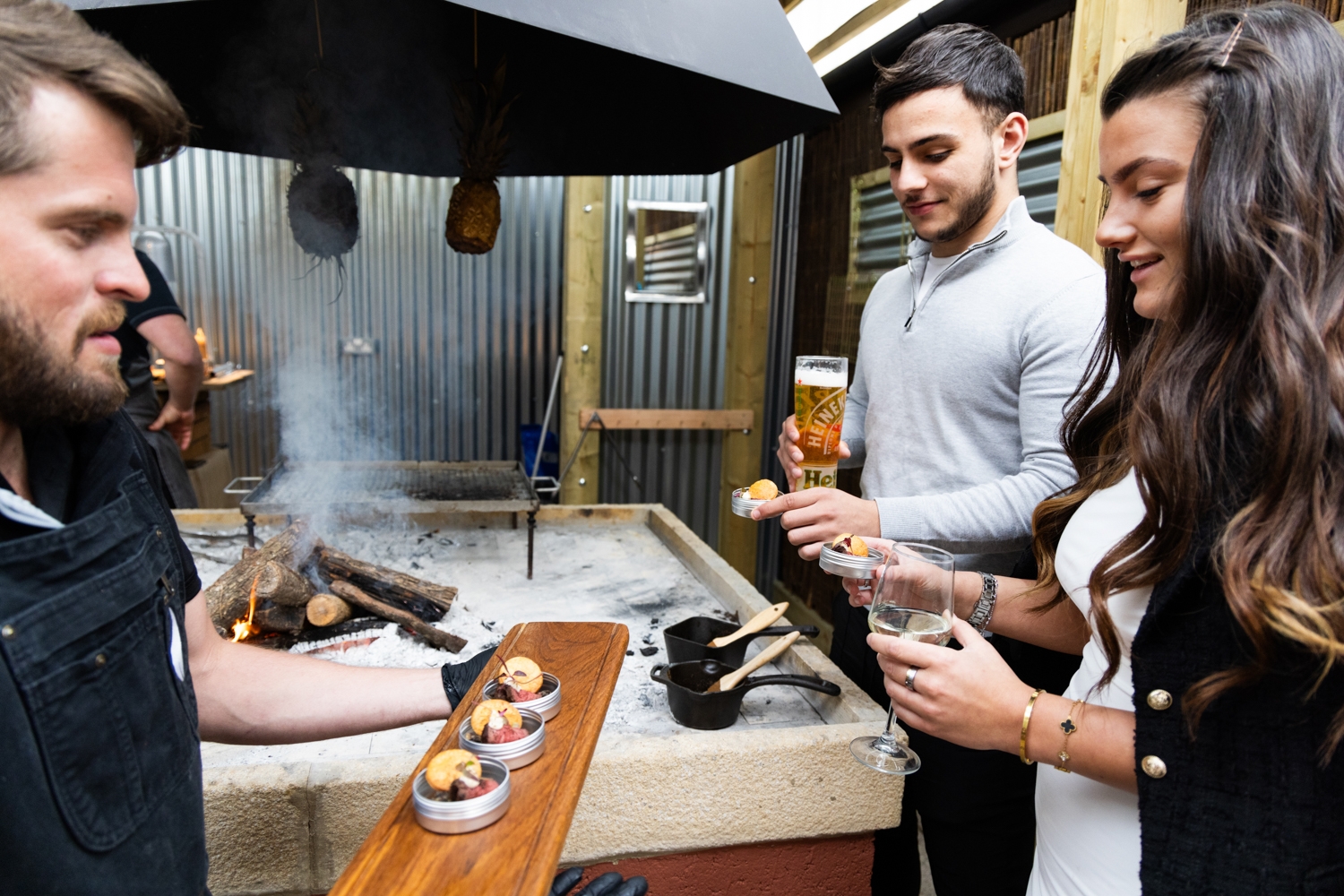 We know that forking out on event catering is a big commitment, and even though we have the utmost confidence that we will be able to exceed your expectations, we appreciate the peace of mind that comes with having a little taste of what we're all about. This is why we host biannual tasting events (at the start and end of each year) which not only showcase our delicious cuisine, but also our fun service style and super friendly team. These events are very popular, and we do recommend booking well in advance.
Our next taster day will be hosted sometime in November 2022. We will confirm a date by September, watch this space or fill out this little form and we will send you some more info when we have set the date.
We are also happy to host individuals at our depot (OX106AS), for a basic lunch and chat, but can only do this from October to April (weekdays). Our May to September dates are usually chock-a-block with events and we sadly do not have the time to meet up during this time.
---