Unique Wedding Food Ideas that your guests will love
---
---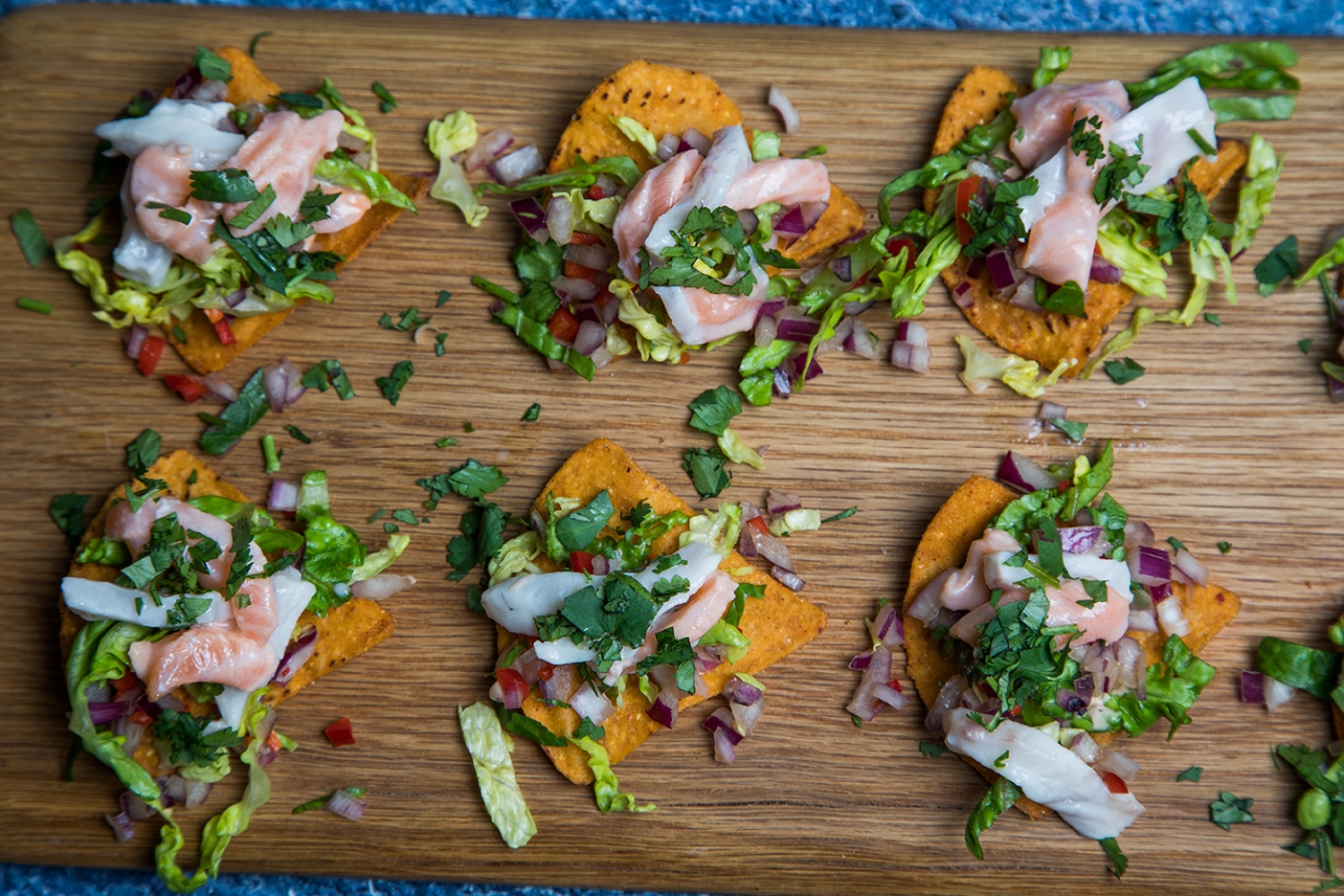 It's supposed to be the happiest day of your life, but it's only truly satisfying if all your guests also enjoy it. You can't choose a style that everyone will agree on, and you can't solve every family feud, but one way to make sure that your wedding day goes down a treat is by choosing good caterers. The following food ideas are sure to please:
Irresistible nibbles. Most people spend hours on personal grooming before weddings, which means that they often skip meals. Calm their hunger with a generous supply of delicious canapés and fabulous finger food.
Gourmet grilled meats. Whether you want a traditional American-style BBQ, an Indian tandoor experience, sticky Thai food or something more unusual, there are plenty of options available. Grilled meat is healthy, delicious and ideal as the core ingredient of your main meal.
Perfect pizzas. Nothing beats the taste of authentic Italian pizza cooked in a wood-fired oven. If your guests are expecting a formal banquet, many of them will be secretly thrilled to be presented with something so unexpected and so very, very tasty.
Grazing platters. Piled high with fresh market produce, including crisp vegetables, cold deli meats and salad leaves, grazing platters are highly fashionable and will be welcomed by guests who prefer lighter food – as well as those who just can't get enough of the taste.
Late-night luxuries. Whether you choose a street food service or a hot buffet, high-quality versions of popular favourites such as chilli cheese dawgs and Mexican tacos will satisfy everybody's cravings as the evening wears on and guests drink till they get merry.
The right food will help ensure that your wedding goes down a storm and will give your guests a little something extra to celebrate.
---