Unique Wedding Catering Ideas
---
---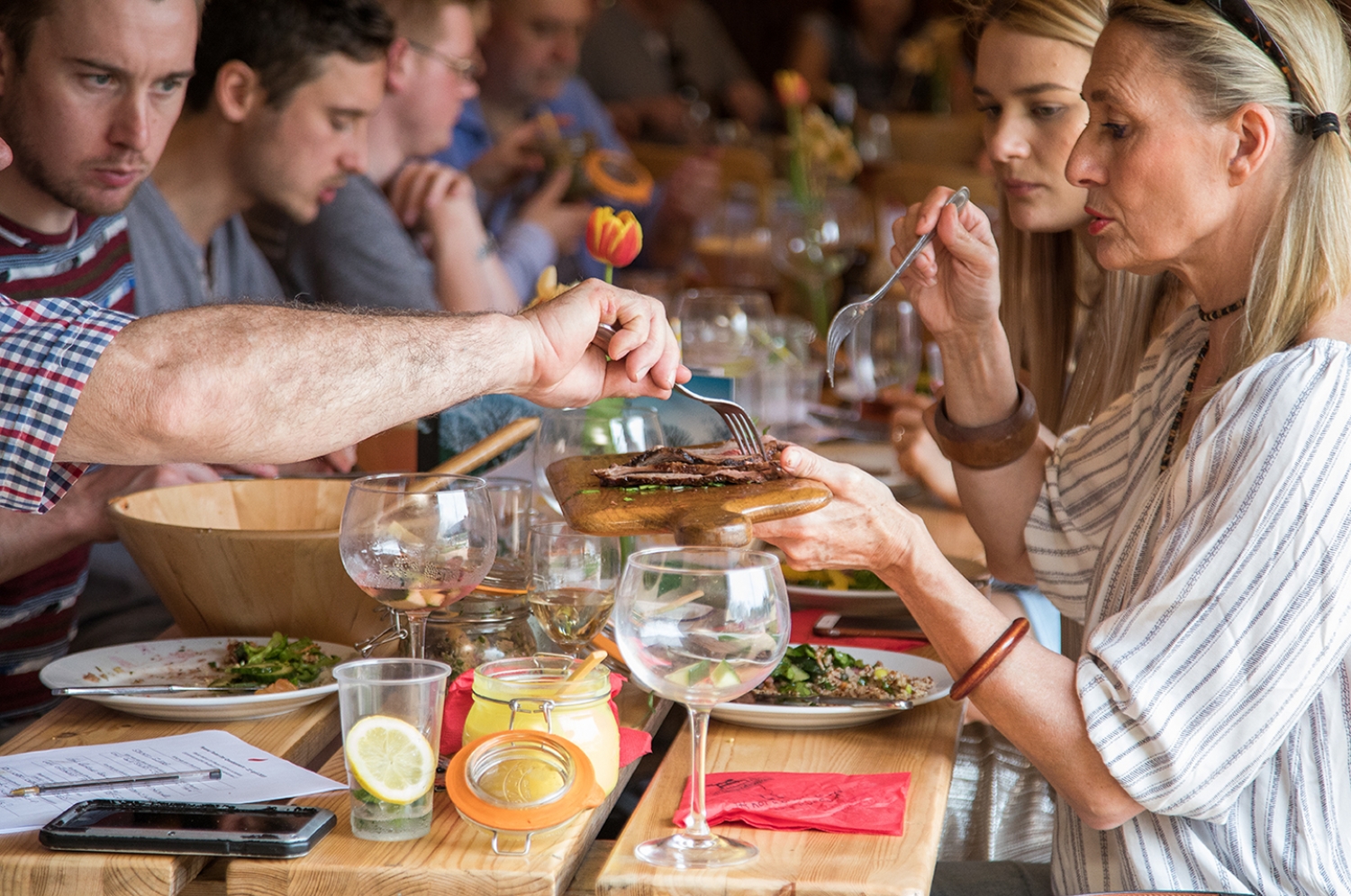 Do you want to do something a bit different for your wedding? Everybody wants it to be an occasion to remember, and if a lot of your friends are getting married around the same time, adding that little something special ensures that your event will stick in people's minds. There are few better ways to make people happy than to give them good food, so catering that stands out is guaranteed to be a winner.
A lot of wedding venues insist on in-house catering, so your first step should be to find one that doesn't, freeing you up to make your own choices. Bringing in external caterers doesn't just give you a choice of food styles but also enables you to choose a company with a stellar reputation, so you can also be confident of the food quality.
One great way to liven up your wedding is to bring in street food catering. It's fun, it keeps things casual, and with a company such as Nyama Catering, you're guaranteed superb quality. There are lots of options available, so you can choose the one that you like best, whether it's a South African-style barbecue, a Mexican taco feast, an Indian tandoor or something more exotic. Guests can go back to get as many small dishes as they want, all hot and full of flavour.
Food like this is designed to be eaten by people who are on their feet, so it's ideal when you want your guests to mingle. As an alternative, you could choose family table-style catering, which is also offered by the Nyama team. This means that your guests can share large tables laden with lots of different tasty dishes and help themselves to what they want.
Doing something different like this guarantees that you'll have happy guests and a wonderful party atmosphere.
---