Finding a Suitable Wedding Venue
---
---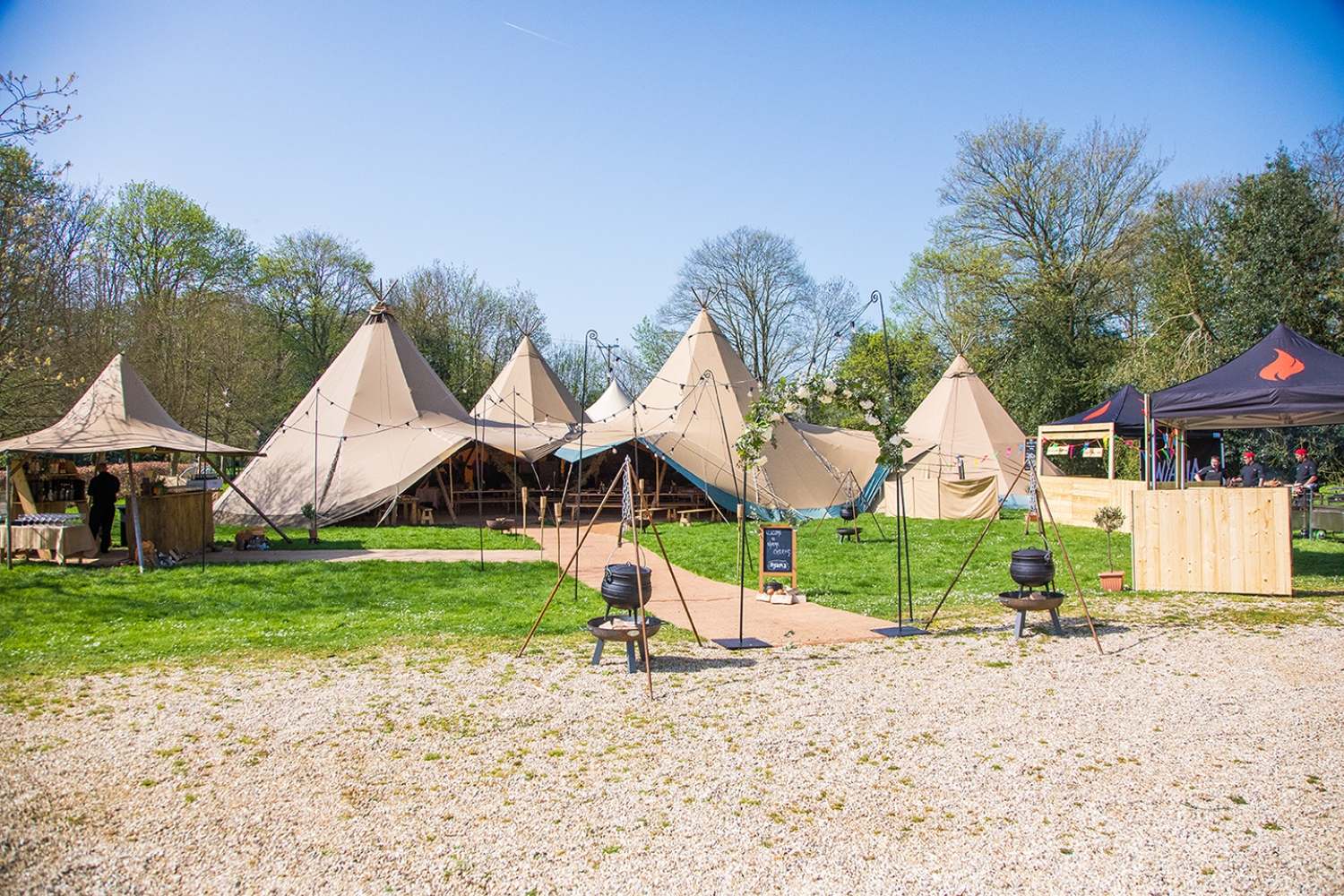 When you first decide to get married, everything feels wonderful – then the panic sets in. Top of the list of things that you need to organise is finding a venue. This will impact everything from what you can wear to who you can invite and what you can feed to your guests, but the chances are that it's something you've never done before. Where should you begin?
Two considerations should come first. How many guests do you want to invite, and how much can you afford to spend? Bear in mind that many venues have minimum numbers that they will hire to, so it can actually be harder to work around not having enough venues than having too many.
What do you want to be able to do in your venue? Would you be able to have the wedding itself and the reception in the same place, or is it more practical to choose two separate venues? If this is the case, you will need to work out how you and your guests will travel between them.
Your wedding venue will do a lot to set the tone for the big event, so you'll need to think about the impression it makes. Will you be allowed to decorate it, can decoration be arranged on your behalf, or will you have to take it as it comes?
Some venues provide catering in-house, whilst in others you'll have to arrange your own. This can actually be quite freeing – it often means better food and makes it easier to accommodate any special dietary needs that your guests may have. Experienced wedding caterers such as Nyama Catering can offer you a wide range of options, so you can pick something that suits your own style.
Finally, once you have a shortlist, find out what's available on a suitable date – then you can really start looking forward to your big day.
---