The rising popularity of street food catering
---
---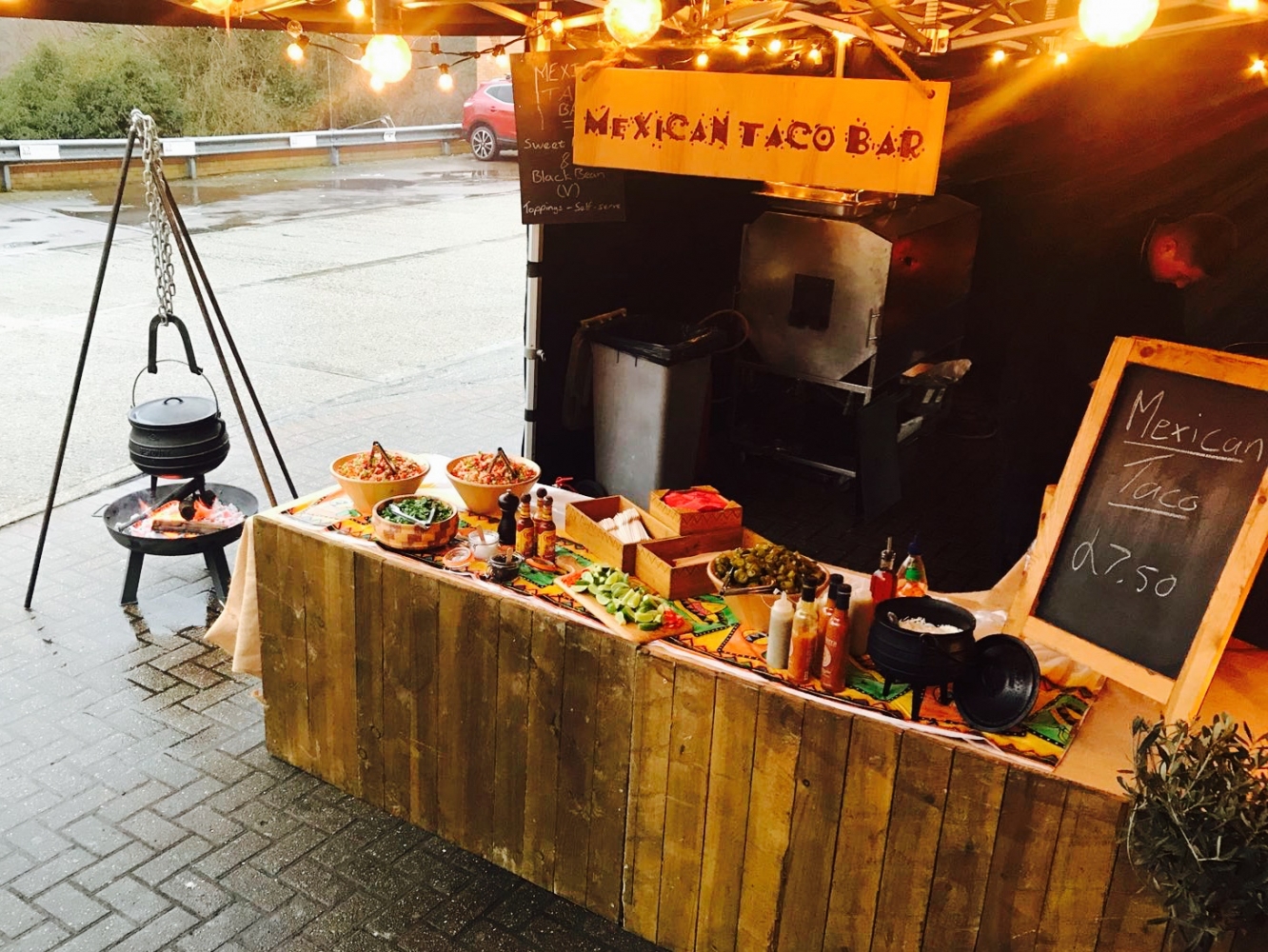 There's a longstanding tradition of street food catering in eclectic foreign cuisines in countries like India, South Africa and Singapore, but until ten years ago it was virtually unheard of in the UK. Now, thanks to creative gastronomic companies like Nyama Catering, it's very much on the rise – and food experts think it's here to stay.
Arriving in the UK at a time when the economy was struggling, street food had a natural appeal to people who suddenly found that their budgets for eating out were shrinking. It presents the possibility of delicious, high-quality food available at a fraction of the expense of restaurant dining. The ease with which it was available meant that others, who had never tried gourmet cuisine before, soon discovered they had a taste for it – and kept on wanting more!
Initially popular with trendy Londoners, street food has now become a hit with people from diverse backgrounds all over the country. Street food markets have grown to be an established favourite in many areas, and street food catering for events is a natural extension of that. A modern approach to the buffet, it gives your guests the chance to enjoy small portions of whatever takes their fancy, so they can eat as much or as little as they like without having to sit down and stop mingling.
This informal, sociable approach to dining has a natural appeal. It's ideal for networking events or occasions where creating a friendly atmosphere is paramount, and it means that there's no need to compromise on quality. People find it fun and relaxing, and it provides a natural talking point. It's no wonder that it's caught on in a big way. 50% of consumers now buy street food weekly, so why not make sure they can enjoy it at social events too?
Get in touch with us today to discover how Nyama Catering can provide the perfect street food for your next event.
---