Summer Office Party Ideas
---
---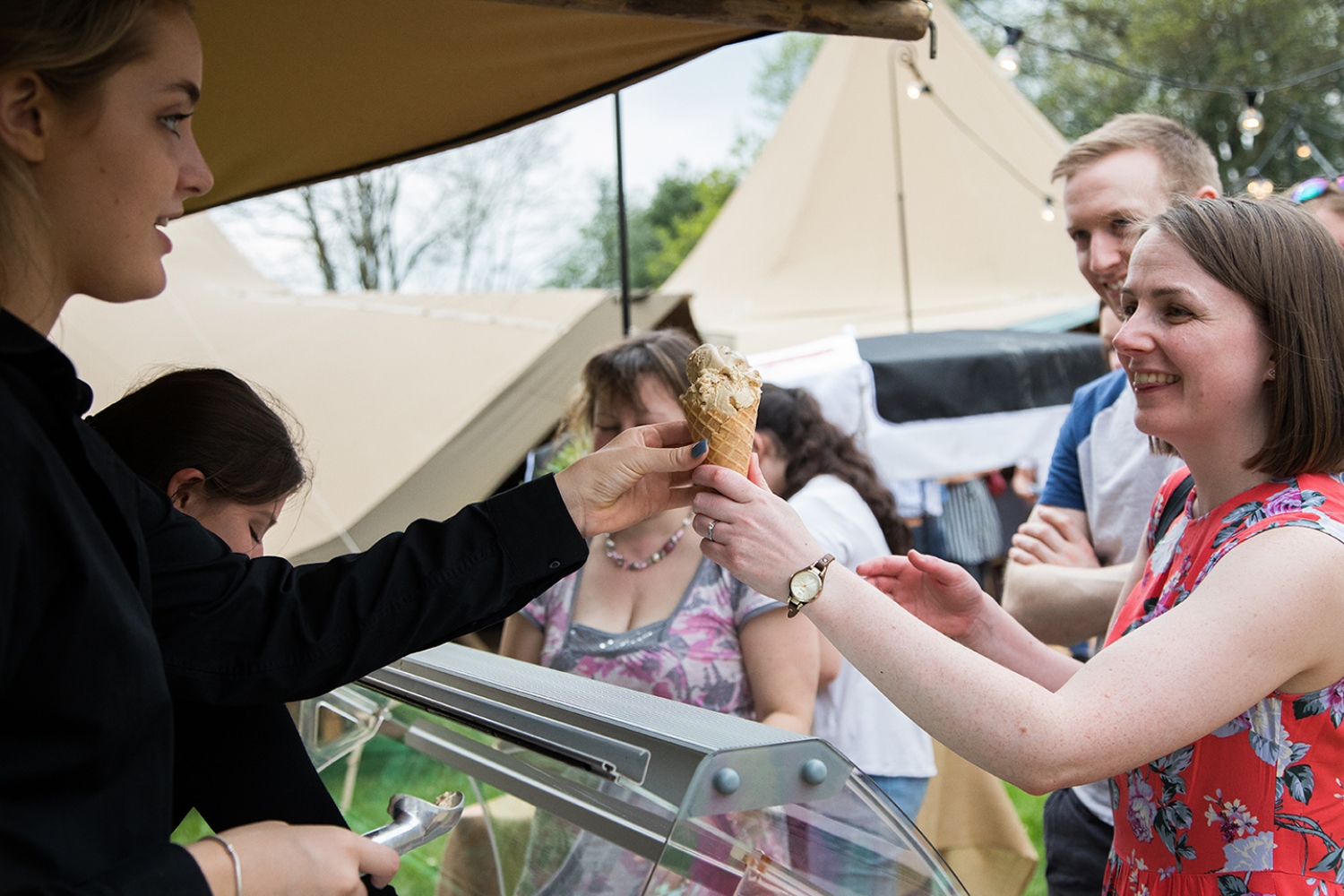 Throwing a summer office party can be great for morale, but how can you make sure that it has the desired effect? Today's workplace events are getting more and more elaborate, but this doesn't mean that you have to break the bank. These five ideas will help you make your party a success.
Choose a theme. It could be a special day in the calendar (the internet will reveal that there are lots of these), a special person in the team (such as someone who's retiring), or simply a subject that you all love (anything from football to Pokémon). Decorate accordingly and dress up.
Play a game. Whether it's a trip to laser tag or a bout of "Hungry Hungry Hippos", a game is a great way to break the ice. Try a team-based quiz to encourage cooperation or take on a challenge together, such as scaling a climbing wall (best done before you start drinking).
Eat great food. Bringing in professional caterers such as Nyama Catering will make your party buzz. Go for a delicious yet wonderfully informal street food experience, indulge your staff with a tempting buffet, or arrange a full cocktail bar for a real treat.
Bring in entertainment. Just as professional caterers can add zing to your party, so can professional entertainers. Musicians are always popular, but don't limit yourself – consider a comedian, a magician or a troupe of acrobats.
Get out and about – summer means that there's fun to be had in the great outdoors, so take a trip to the local park or go exploring together in the countryside. Play sport together or arrange outdoor catering for a magnificent picnic – let the sunshine do the rest.
Remember, your staff will always welcome a break from routine. Make it special for them and it'll be a highlight of the summer.
---