Street food catering at your wedding
---
---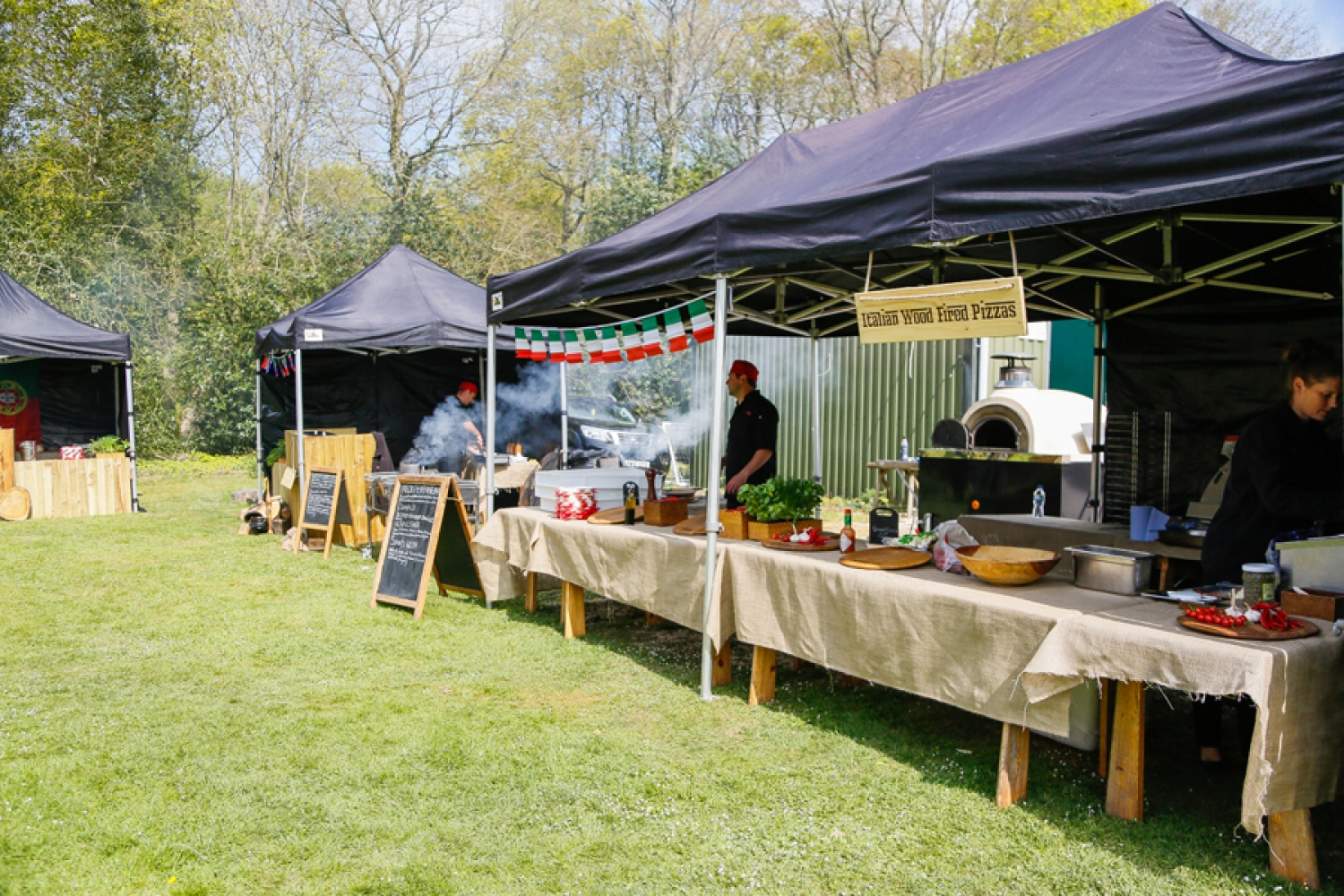 Your wedding day is supposed to be one of the happiest of your life, but these days there's an awful lot of pressure on couples to get things 'right'. It's easy to end up feeling stressed when you should be enjoying yourself. If you want to create a laidback atmosphere on your big day, making it easier for everyone to relax, why not start with the catering? Street food wedding catering is both easy to arrange and lots of fun. It instantly sends the message that it's okay for guests to let their hair down a bit and indulge in the atmosphere of the big day.
Style and substance
Choosing a catering company experienced in supplying weddings means you can be confident that there will be enough food and you'll be able to decide on a menu that suits the needs of your guests. There's no single style of street food – you can choose from a variety of regional options or choose to mix it up. This makes it easy to ensure that the cuisine complements other aspects of your wedding plans, such as the drinks you'll serve.
The venue
Not every venue is open to street food catering, so you'll want to check ahead of time. You'll also need to make sure there's space for everybody to get access to the food, and that seating is available for older guests or others who may find it hard to stand up for longer periods. You might also want to think about photographs – your street food catering will be one of the features of your wedding, so make sure it's set somewhere where you can get a good shot.
Choose the right caterer
A quality provider of scrumptious street food like Nyama Catering will help you over these minor hurdles and ensure that the culinary considerations go smoothly on the day, so you can relax and have a romantic (and delicious!) day to remember.
---