21st Birthday Party Catering Ideas
---
---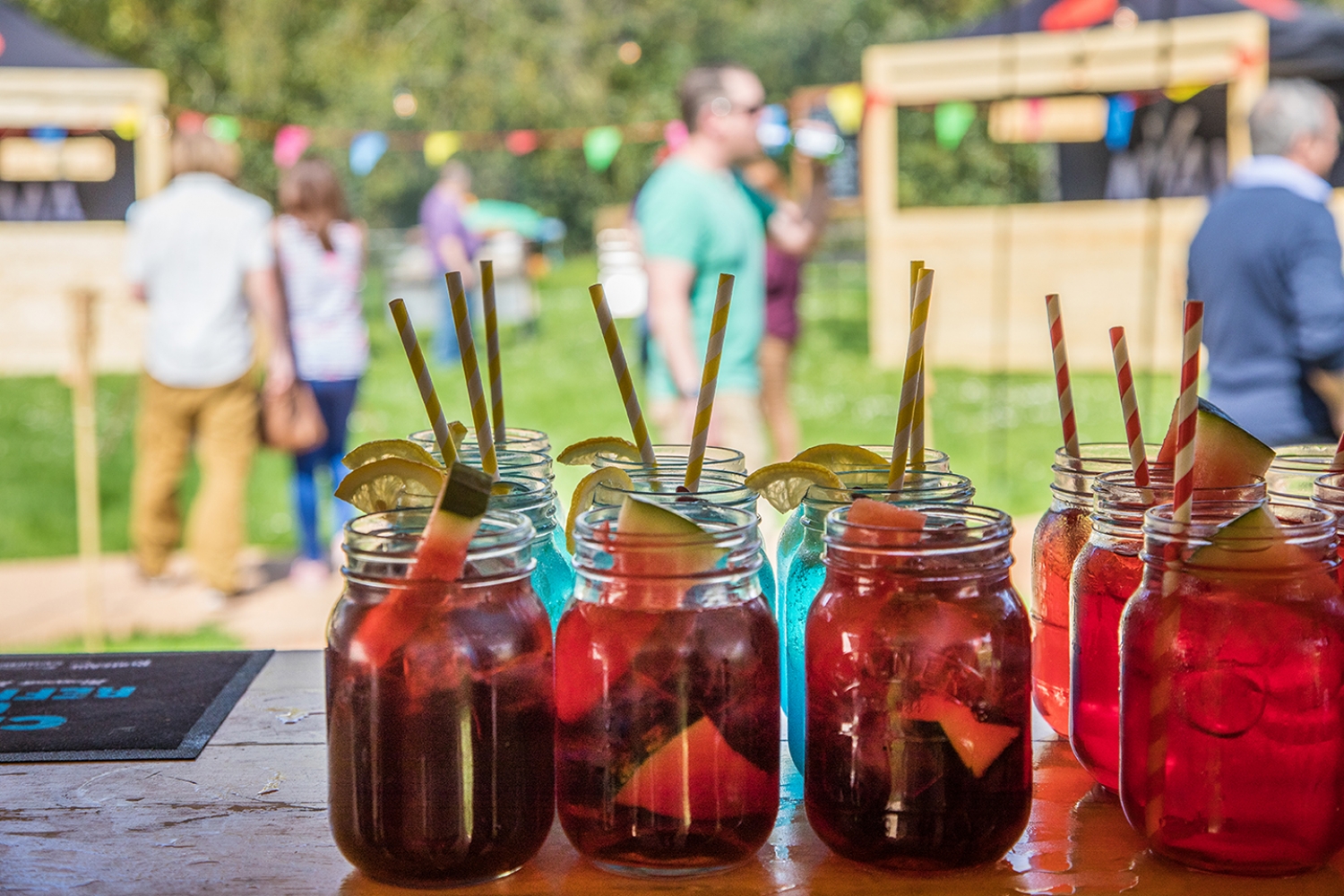 Are you trying to plan the perfect 21st birthday bonanza? The venue, the music and the guest list are all important, but for the perfect finishing touch, you need outstanding food and drink. The right caterers will supply a menu that has something for everyone and really hits the spot.
Who is the birthday for? The first thing to consider is that person's favourite foods so you can pick catering options to match. You might be surprised by how many different preferences a professional company such as Nyama Catering can accommodate to, and they'll work with you to design a menu that's guaranteed to please. They can also take account of any special diets or allergies so that nobody is left out.
Traditional barbecues are always a party favourite. They bring to mind sunny summer evenings, chilled music, great people and good times. Why not go global? You could spice things up with an Indian tandoor or sticky Thai cuisine, or opt for something more unusual such as Argentine asado or Portuguese churrasco. To relax the mood even further, you could try a street food version – serving delicious hot snacks that your guests can keep going back for as the night goes on.
If you prefer cold food, it doesn't have to mean crisps and sausage rolls. You could lay on gourmet savoury snacks for your guests, opt for a delicious healthy menu, or indulge them with sweet treats and organic ice cream. Add a touch of class with mouth-watering canapés, or appeal to the carnivores with a sumptuous spread of cold meats.
Nyama Catering also offers a bar service and can provide fabulous cocktails that your guests will love, with friendly bartenders who help everybody get into the mood. Choose from a dry or wet bar, and make sure that this is a birthday celebrated in style.
---